STORIES
Why did the fire at the Eurostars Hotel claim 5 lives?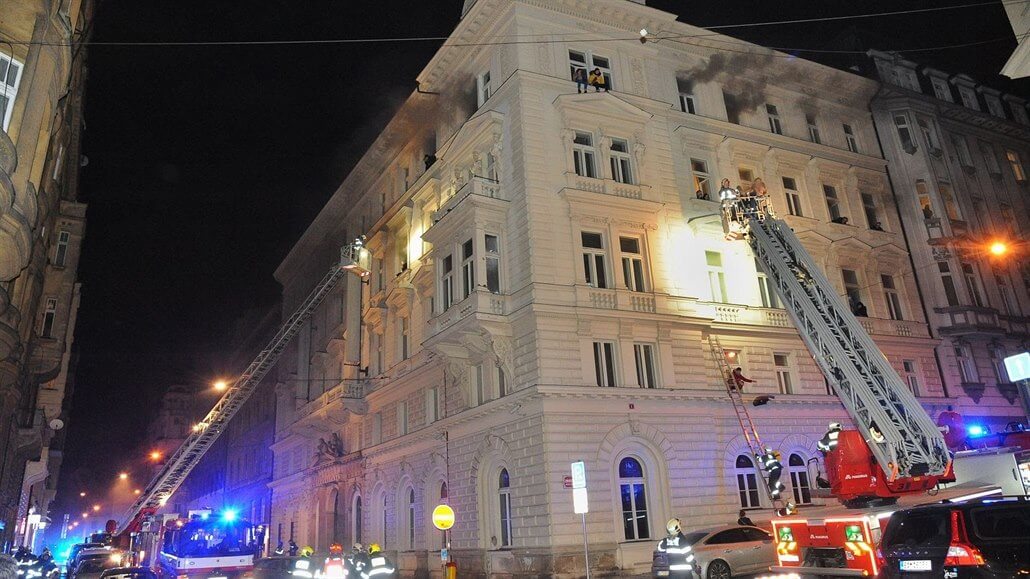 The fire at the Eurostars David Hotel is one of the most tragic in our modern history. The course was very dramatic and exhausting. There were more than ten injuries, thirty people received treatment at the scene and 40 people were evacuated from the window sills of their hotel rooms. Five people died due to inhalation of fumes. What were the reasons for this?
How it all started
The fire was caused by neglect of safety rules. Several months before the tragedy broke out, the fire safety system was deactivated so as not to disturb the guests, as it was switched on for no reason. If the security system had remained on, it would have alerted the hotel staff and guests with an audible system and turned on the ventilation if smoke was detected. That way, the fire would have been detected earlier and would not have spread.
The fire probably started from a cigarette butt in the hotel courtyard, where it spread to the reception desk through an open door that the staff did not close to prevent them from passing through. There were also doorstops under the door.
The course of the fire
On January 20, 2018, a fire was reported at 6:03 p.m. The first units arrived within three minutes. A level 3 emergency was declared, and due to the injuries, a trauma plan was activated. In total, 17 firefighting units, six units of volunteer firefighters, a unit of the Prague Castle Fire Protection Service and the chemical service from Petřiny had to intervene. The fire was extinguished by midnight.  
About 30 people were rescued, with another 40 people evacuated from windowsills. They closed the doors to their rooms or tried to use a towel to strip the door as much as possible. They then waited on the windowsill for help. People who ran out into the corridor despite the smoky area died of smoke asphyxiation. A 21-year-old German man and a 20-year-old German woman died on the spot, two women from South Korea died in a hospital in Motol. Two months later, an eighty-two-year-old Dutchman died of smoke inhalation.
How to behave during a fire
It goes without saying that we need to get away from the fire as soon as possible. But we also have to be very careful not to inhale the fumes. A few breaths and we're unconscious. Don't try to get through smoky or burning areas in this case. A drape or a damp cloth helps. Remember that the smoke rises upwards, so it may help to bend down and keep low.
This article is not looking for the culprits, but is trying to educate everyone else who has not been through this situation on proper safety behaviour. Explaining safety precautions in detail so that it makes sense to everyone can prevent further tragedies.
End
Other stories