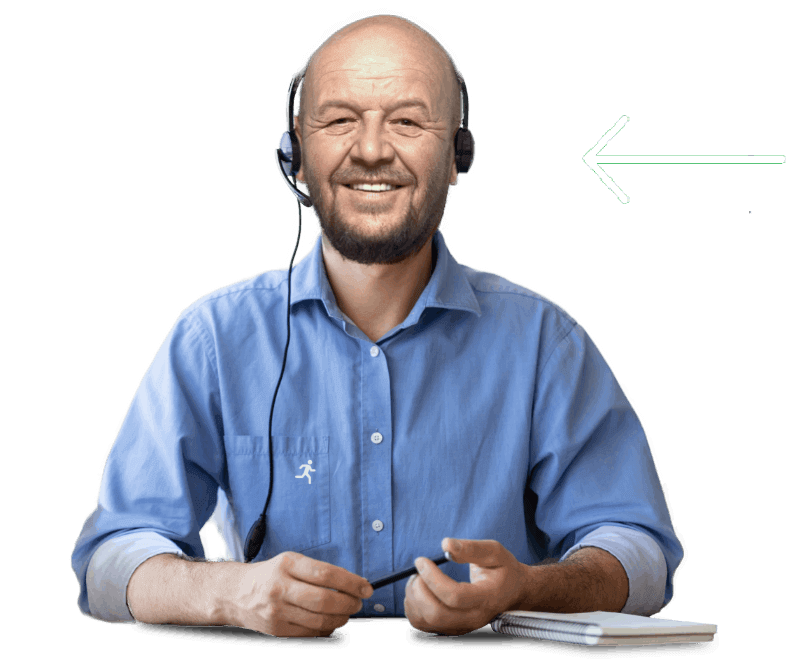 DON'T KNOW WHAT TO DO?
WE'LL ADVISE YOU
If you are interested in our products and services, please call or write to the contacts below. We will be happy to help you with any questions you may have about security in your building.
JUST GIVE US YOUR NUMBER AND WE WILL GET BACK TO YOU.
By clicking on "call me" you agree to be contacted with a business proposal.
Learn more about privacy.